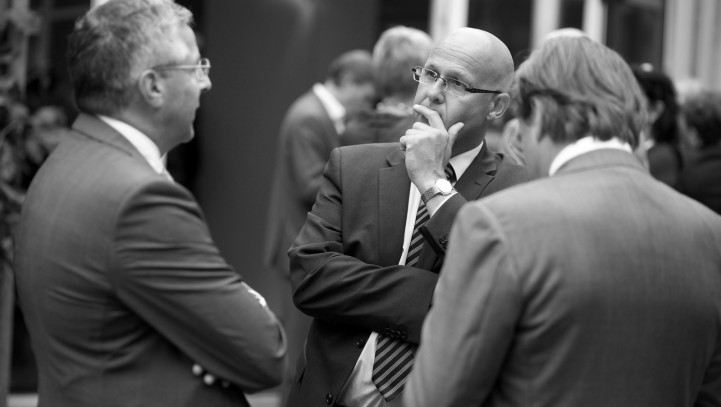 Hittrich Law Group is dedicated to serving its clients with trust, respect and business acumen!
Through years of practice, Hittrich Law Group has established an excellent reputation as a group of outstanding trial lawyers with litigation practice before a variety of federal and state courts as well as administrative agencies. The scope of our knowledge comprises of diverse areas such as the following:
Contractual Disputes
Construction Lien Matters
Personal Injury and Motor Vehicle Accident Claims
Shareholder and Partnership Matters
Real Estate and Mortgage litigation
Commercial Landlord and Tenant disputes
Mediation, Trials and Appeals
Commercial Disputes
Wrongful Dismissal and Employment Claims
We are dedicated to provide exceptional representation to victims of all types of injustice. Clients rely on our innovative, professional and committed approach in handling their intrinsic issues, knowing that we have litigated hundreds of cases and we will advance their case with force and authority.
Our litigation practice is based on strong legal expertise of the business law including,: corporate/commercial, infrastructure and construction, tax, intellectual property, energy and resources, securities and corporate finance.
Comprehending that complex disputes entail an infusion of common sense and creativity and we are highly adept in utilizing alternative dispute resolution ("ADR") approaches, including mediation, negotiation, arbitration and summary jury trials.
To enhance our overall efficiency and effectiveness, our civil litigation lawyers routinely utilizes case management, communication, advanced database, and processing technologies that enable cost-effective and rapid retrieval of specific information and documents.
Civil Litigation has been the focus of Hittrich Law Group since its inception. Our lawyers tactfully act in all manners of disputes including insurance law, accident Benefits disputes, insurance coverage issues, personal injury litigation and professional malpractice at all levels of court.
The lawyers and staff at Hittrich Law Group are committed to maintaining the standards of excellence set by Jack Hittrich in representing all of their clients.
To meet with our team of experienced civil litigation lawyers and schedule an initial consultation, please contact us or call us at +1 (604) 575-2274.