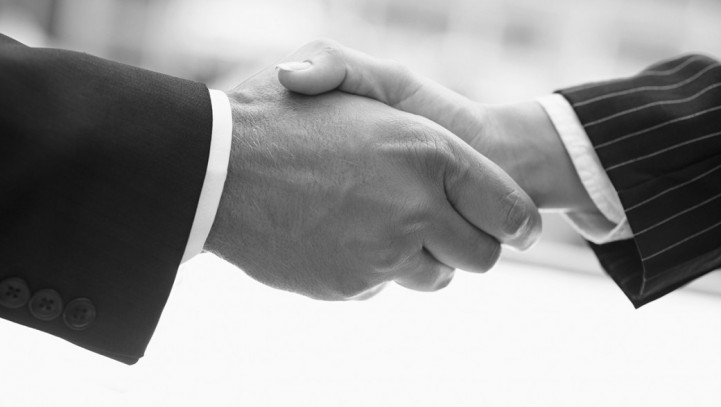 Estate planning is crucial for individuals, at all stages of life. People's circumstances can and do change by time, it is vital for every one of us to make legal arrangements to establish our children's care, protect our finances and provide for our own well-being into the future. The ebb and flow of life determines the estate planning process and this is the reason why you should obtain the best possible guidance from a well-established Wills and Estate planning lawyer.
Disagreements that arise with regards to inheritance and Wills are complex and emotionally charged. Hittrich Law Group and its primary counsel offer you peace of mind and that comes with proper estate planning. We also offer wide ranging estate administration services in the aftermath of a person's passing.
The Services Provided By The Hittrich Law Group Includes:
Drafting of Wills
The establishment of financial trusts
Administration of trusts and estates
The provision of tax planning advice
Court applications for the appointment of estate administrator
Creation of powers of attorney
These varied areas require proficiency in the fields of tax, real estate and estate law as well as family law. Our estate lawyers often serve banks, companies, private and charitable foundations, professional trust, families and individual.
Hittrich Law Group has developed Its Own Expertise That Include:
Drafting Powers of Attorney, Medical Powers of Attorney and Wills
Testamentary planning
Binding and Superannuation Nominations
Application for Grant of Letters/Probate of Administration
Advice on the distribution of an estate where Will has not been made
Advice and assistance to Executors on all matters relating to the administration of an Estate
Grants of Probate from different jurisdictions
We serve clients from varied backgrounds, looking for variety of legal representation. Our lawyers can offer advice, assist in mediation or assertively represent you in estate litigation.
At Hittrich Law Group, our client philosophy is simple. We firmly believe that core of achieving our client's estate planning goals is realizing their personal goals and objectives. To achieve this we provide a comfortable and reliable setting where the intricacies of your relationships and finances may be discussed freely and with discretion.
We are dedicated to providing tailored service to each client's precise goals, objectives and needs.
To discuss your Wills and Estate or incapacity planning issues, call us at: (604) 575-2274.