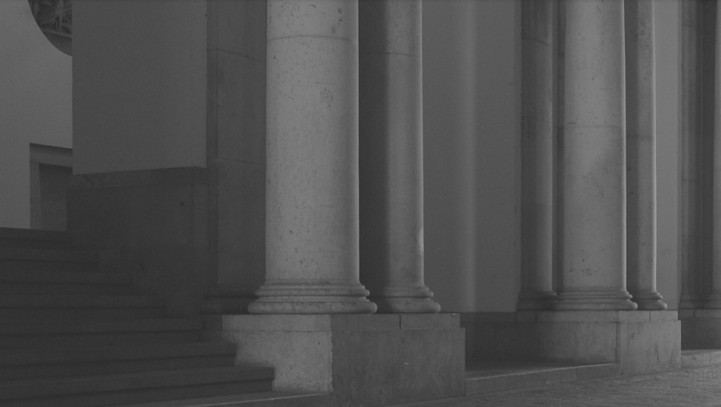 Hittrich Law Group cares about families!
Families have disputes and those disputes can escalate to family breakdown, separation and sometimes divorce!
We are Family Law Lawyers who know how to deal in such intricate matters and can make an enormous difference to the outcome of a family issue. Hittrich Law Group offers its clients the security of effectual and experienced representation.
We are well aware of the life changing dynamics of families going through separation and how to cultivate best possible results for clients within the limit of the Family Law. We take a comprehensive approach to resolving your family law matter, tailoring our services to address your unique circumstances and goals.
Our staff gives their best to make your journey through this hard time comforting and stress free. We can assist you in the following family law matters:
Collaborative family law
Separation Agreements, marriage agreements and prenuptial agreements,
Divorce
Common law relationships
Second Family Adoption
Marriage contracts
Mediation
Cohabitation agreement
Parenting arrangements, child support and Spousal support
Pension division and property division
Same sex relationships
Jack Hittrich and Lawyers understand that the breakdown of a family or a relationship is a serious matter that is often complex and challenging. The emotional issues and difficulties in relationship are highly subjective. We are aggressive yet caring family law lawyers firm which will seek a cordial settlement where feasible or fight tenaciously to help you attain the best outcome when settlement is not at all possible.This means we will work out on every possible option to get you and your children the best results doing away with unnecessary conflict.
Each of the Lawyers working in the Hittrich Law Group are assisted by veteran Law Clerks who are dedicated to ensuring that everyone receives as much attention, assistance and support as is necessary to satisfy their needs.